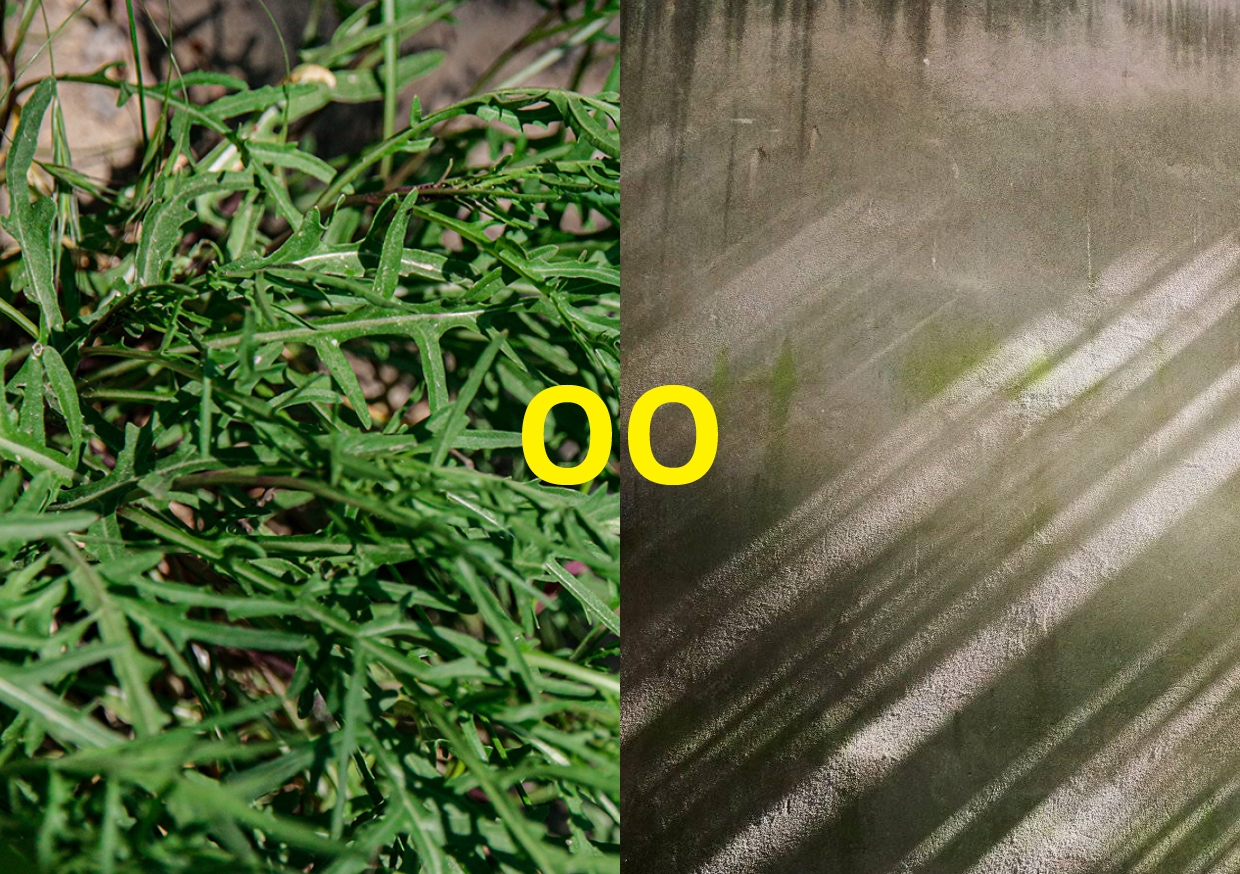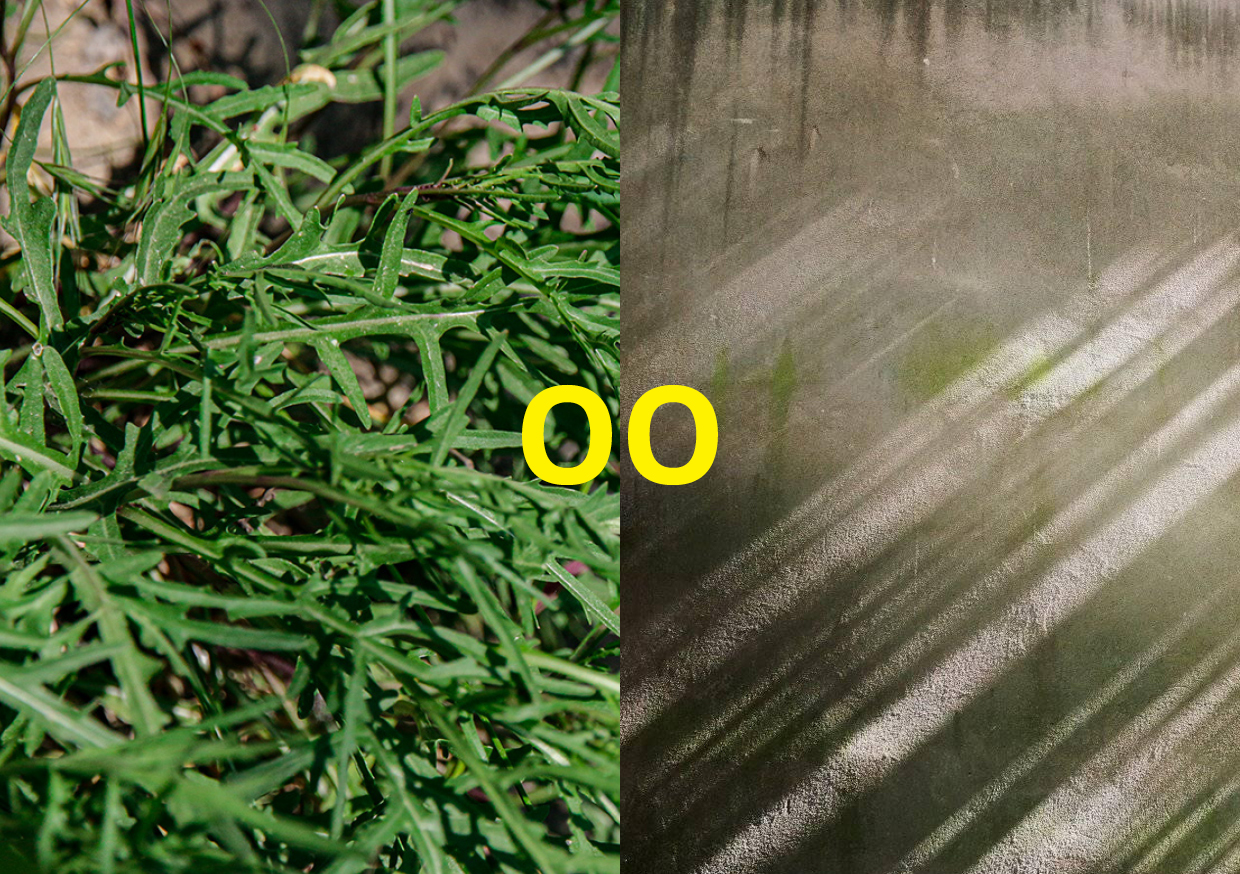 OO [Open Occulto]
Session 5
WHEN: Tuesday, 15 August, 6-8 p.m. CET
WHERE: In the garden – more details will be sent upon registration. You can send a request to participate by submitting the form below or by sending an email to info[at]occultomagazine.com
OO [Open Occulto] is a public gathering organized by the editorial team of Occulto for contributors, readers, colleagues, old and new friends, and keen strangers. Participants are invited to visit – and tend – a garden of ideas, stories, and practices that will connect with past and future Occulto publications and events, while also encouraging detours into new collaborations and projects. During our fifth session we would like to discuss publishing formats and technologies, and their different materialities and sustainability.
---
Registration to OO – Session 5 – 15 August 2023
---
Occulto is an independent magazine that brings together sciences, arts and technologies with a focus on cultural hi-stories and off-centre subjects and perspectives. In its pages, complexity can live together with humor, autobiography, nonsense, visual experiments, non-linear storytelling, poetry. Each issue features long essays, artist's projects, and one compilation or split album of experimental music. A series of cultural events hosted by several Berlin independent venues is connected to and informed by the publication. Since 2019, the project has evolved in a more strongly collective-based and open direction, and in 2022 it's been partially renamed into OO [Open Occulto]. The current expanded team includes the founder Alice Cannavà, Sina Ribak, Leo Kimball Walker, Constanza Mendoza, Stefan Widdess, and a growing group of regular and occasional guest editors, contributors, curators, and attendees of our plenary sessions.
Topics featured by Occulto so far include early modern colonial fishery, algebraic topology, the least understood aspects of the photosynthetic process, precambrian life, contemporary non-classical logic, speculative evolution and fantazoology, the antirelativity movement within physics, the true story of the fake world's oldest bible, the discovery of the molecular structure of proteins, an artificial language with many Umlauts called Volapük, and an urban legend about a nuclear reactor to be built on the Pfaueninsel in South-West Berlin.