LIVE
Maurizio Abate
4 Dicembre 2015
8pm (yes!)
Keith Bar, Schillerpromenade 2, 12049 Berlin
https://www.youtube.com/watch?v=Tab7DQq3Lco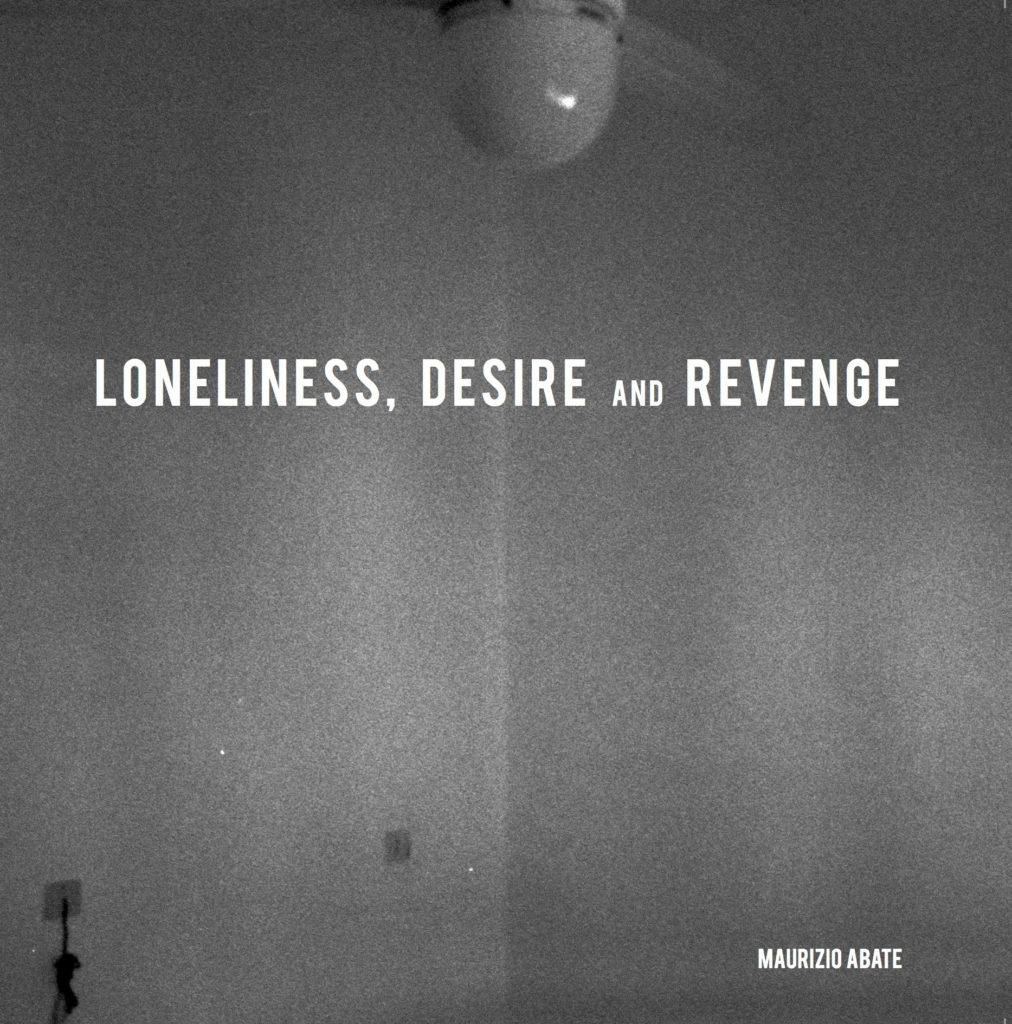 Maurizio Abate is coming to town on December 4th, to enchant us with his magic fingerstyle, faheyish guitar, and present his brand new release "Loneliness, desire and revenge" out on Black Sweat Records. Early evening concert, please be there on time if you don't want to miss the performance. Extra goodies: lovely venue, good drinks, djset after the gig, Occulto Mag and Boring Machines distro, old and new friends to chat with. What else. Join.
LIVE SET
https://www.youtube.com/watch?v=Iel6cuLw2ms
https://www.youtube.com/watch?v=boXU1QWWrlY
https://www.youtube.com/watch?v=0uwrBzm1Nxk
VIDEOCLIP
https://www.youtube.com/watch?v=Tab7DQq3Lco
WEBSITE
www.maurizioabate.tk
__________________________
ABOUT THE ARTIST
Maurizio Abate is a self-taught guitarist who's been active since the early 2000s with an instinctive approach to experimentation.
Always looking for new forms of expression, he is committed to shape the blues, folk and psychedelic traditions in a personal and unique way. Driven by a strong fascination for stringed instruments, Abate started performing live in 2006, playing electric guitar in a style ranging from free-from, noise and ambient . After being involved in some impro-psychedelic projects (Eternal Zio, Neokarma Jooklo, Golden Cup, Rella the woodcutter, BeMyDelay) he developed a new live performance, based on a processed hurdy-gurdy, harmonica and electronics through which he creates meditative, forlorn, ritual soundscapes.
At the end of 2013, he curated the preview screenings of the documentary "In Search of Blind Joe Death: The Saga of John Fahey", by the Canadian director James Cullingham, all over Italy, giving occasional solo performances on guitar before selected screenings. This experience informed "Loneline Desire and Revenge", a new LP coming out in November 2015 on Black Sweat Records, which documents the transition from electric sound and practices of improvisation to instrumental songwriting for acoustic fingerstyle guitar.
More recently, he's been collaborating with Alberto Boccardi at a new album entitled "Superficie" that will be released in early 2016 on Alt Vinyl, and with Canedicoda at a project called Arbre du ténéré – an LP titled "La pelle del fantasma" is due out in October 2015 on Holiday Records.
Over the years he has collaborated with: David Vanzan and Virginia Genta (Jooklo duo), Kawabata Makoto (Acid Mother Temple), Luca Massolin (Golden Cup), Ricky Biondetti and Ale de Zan (In Zaire), Jeremie Sauvage and Mathieu Tilly (France), Paolo Pascolo and Andrea Gullo (Reset), Giorgio Pacorig, Marcella Riccardi (Bemydelay), Al Doum and the Faryds, Rella the Woodcutter, Canedicoda, Alberto Boccardi, Matteo Uggeri, Claudio Rocchetti … and shared the stage with: Sir Richard Bishop, Marisa Anderson, Josef Van Wissem, Tom Carter, Above the tree, Dora Bleu, Califone, Massimo Volume,Cannibal Movie, MaiMaiMai, Makhno, Drekka, Embryo, InZaire, MV/EE, Johnny Mox, Eric Chenaux among others
His records are published by Troglosound, Qbico, 8mm Records, Holidays, Boring Machines, Conspiracy Records, Tulip, Black Sweat, Alt Vinyl.
He's currently focused on presenting his latest LP "Loneliness, desire and revenge": a performance which, unlike his previous works, aims at describing emotions, rather than inducing altered states of consciousness.