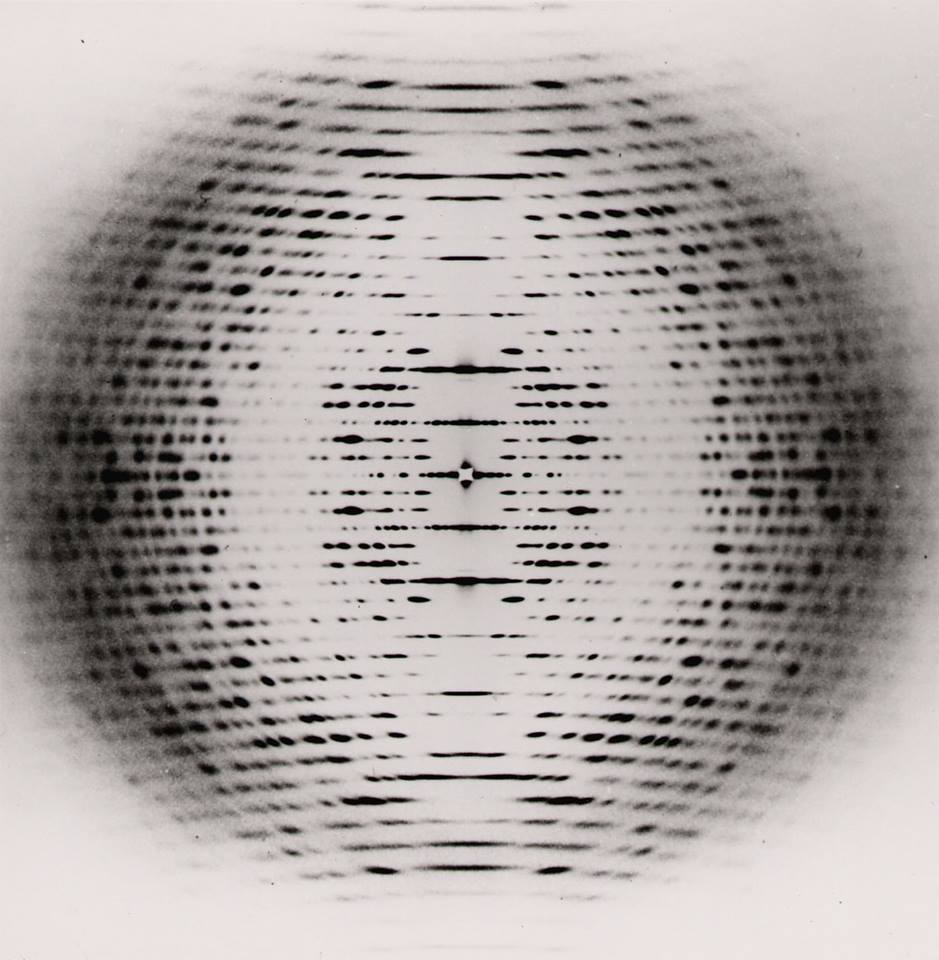 occultofest.com/before-of-2014-alberto-boccardi-claudio-rocchetti-du-champ-westgermany-21-march/
www.facebook.com/events/1424479904461798/
Getting ready for Occulto Fest 2014 is not only about posting stuff online this year: we've put together a warm-up program that is kind of paving the way to the festival, but most of all is giving us the chance to invite more artists we love to perform in town. First date to save is on March 21st, let's celebrate spring together.
1. EXPECT GREAT MUSIC: three solo shows of three of the most talented Italian contemporary musicians around nowadays (yes), ranging from electronic and noise to drones and experimentation.
2. EXPECT OCCULTO: a preview of the upcoming Issue Pi spread around the venue in various forms – videos, paper, spoken words, music, equations, special sale of the previous issues + launch of the subscription campaign.
LIVE
Alberto Boccardi
Claudio Rocchetti
Du Champ
21 March 2014 / h 19.30 – 24
@WestGermany
Skalitzerstr. 133
10999 Berlin
(U8 or U1 Kottbussertor)